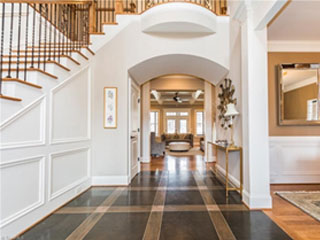 There are numerous building contractors in Greensboro, so you may find the choices bewildering. Where do you even begin? Here are a few things you will want to consider in trying to decide which one is right for you.
Do You Want a Brand New Build or an Existing Home?
If you don't want to move into a home that has already been lived in, consider a custom build by one of the best building contractors in Greensboro: Don Mills Builders. You will be able to choose details from floor plan to flooring, and tailor your home to your lifestyle.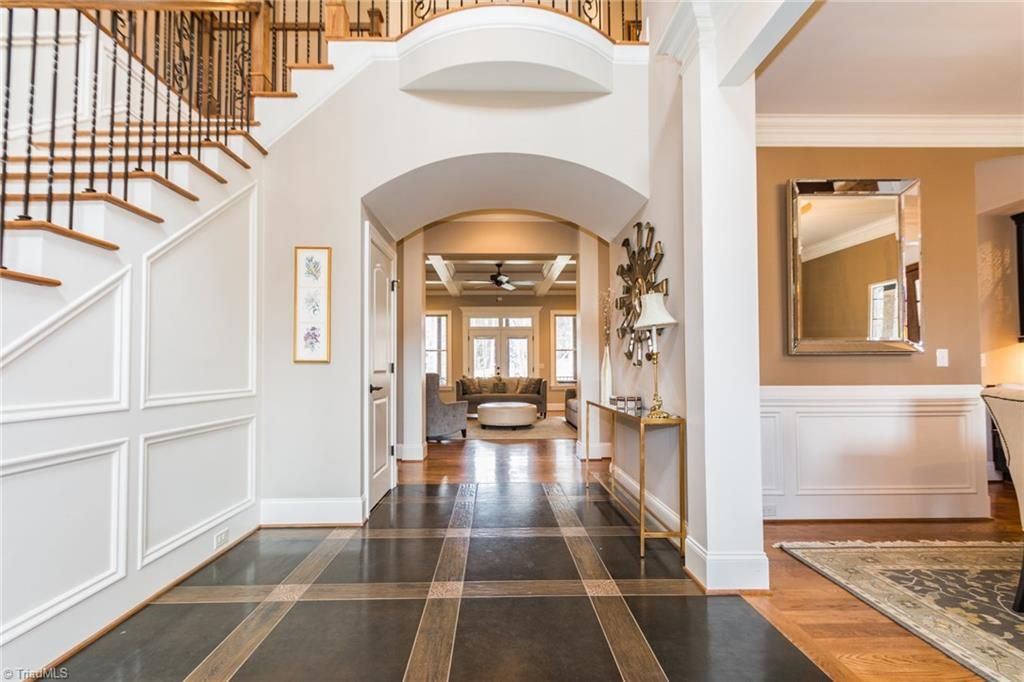 Different Builders in Greensboro Offer Different Upgrade Options.
You might be surprised at the difference among various builders between what it is offered as standard and what is considered an upgrade. So it can be difficult to make sure you are not trying to compare apples and oranges. If there is a large discrepancy between quotes from builders for similar floor plans, this may be a sign that you need to inquire more closely into what is included.
Try to get brand names and details about lighting and plumbing fixtures, flooring, countertops and more. You may even want to ask if it is possible to go and look at the choices in person.
Choose One of the Most Trustworthy Building Contractors in Greensboro
Building a house can sometimes be a stressful process, so you want to be able to rely on your building contractor. Word of mouth is naturally a great way to get recommendations, but that is not always possible, especially if you are new to an area.
However, you can check to see how long the company has been in business, and look closely at what is being praised on any testimonials displayed on the website. This is particularly important if you will be building an entire home from scratch. Just using these few practices will make finding the right contractor a lot easier.
Don Mills Builders, Inc. has been in business for over 27 years. The company makes quality, honesty, trust and satisfaction top priorities, and offers homes with standard features that other builders consider upgrades. Call (336) 662-9299 to find out about homes and lots for sale, or how you can build the home of your dreams.
https://donmillsbuilders.com/wp-content/uploads/2017/07/blog-image01.jpg
240
320
dmbuilders_admin
https://donmillsbuilders.com/wp-content/uploads/2017/08/DonMillsLogo-1.png
dmbuilders_admin
2017-07-11 05:52:25
2017-07-11 05:52:25
Best Ways to Find the Right Building Contractor in Greensboro