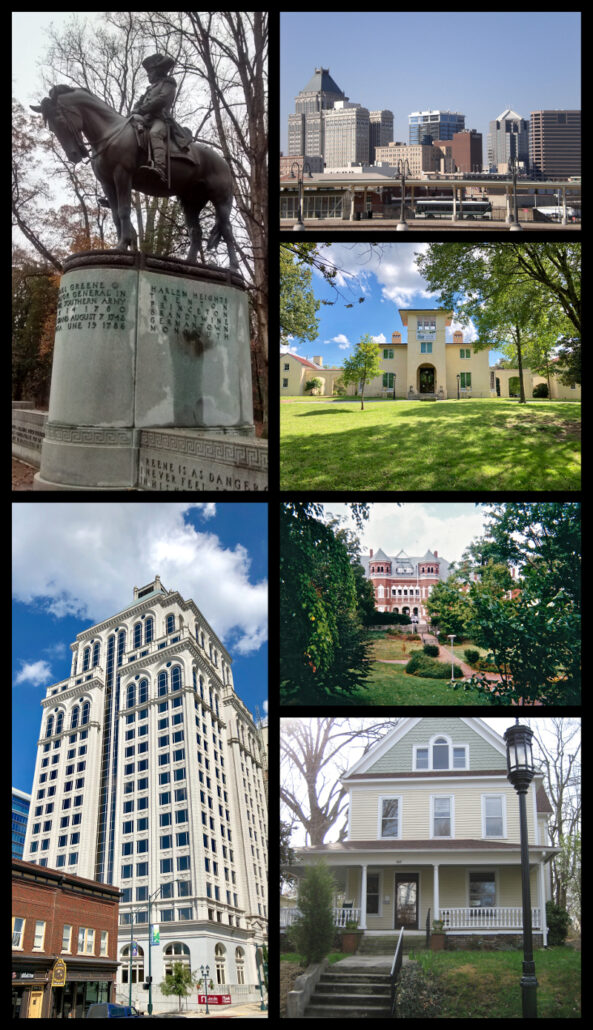 The Greensboro, NC area is one of the many growing cities in North Carolina. People are moving to the area for a variety of reasons. Greensboro custom homes are going up in new housing developments all around the city, including Summerfield and Oak Ridge and other surrounding suburbs to accommodate the uptick in population.
Why are so many people moving to Greensboro? Here are the top reasons.
Job Opportunities
Cities offer more job opportunities than small towns and rural areas. Whether people are looking for places to develop their careers or even just hourly positions, there are almost always jobs to be had in a growing city like Greensboro.
The colleges and universities in the area provide jobs, as well as other major employers like the hospital, and the public school system. Other industries in the area include technology, food processing, restaurants, distribution and vehicle manufacturing.
Medical Facilities
Moses H. Cone Memorial Hospital is located in Greensboro as well as Cone Health, a related healthcare system that serves the city and surrounding area. Quality healthcare is a major pull to any area, and Greensboro is no different. People of varying degrees of health, but especially families and older adults value proximity to hospitals and other medical facilities.
Higher Education
Opportunities for higher education often drive some to relocate to specific areas that have a variety of colleges and universities available. Guilford College, University of North Carolina at Greensboro, North Carolina A&T, Greensboro College, and nearby High Point University and Elon College are all in the area, providing both educational and career opportunities.
Arts and Culture
The Greensboro Culture Center is located downtown in the arts district and is the hub of the area's arts and culture. Art galleries, performing arts venues, studios, theaters, and more can be found in Greensboro's city center and around the area.
Restaurants and breweries are abundant in Greensboro, providing a wide range of local cuisine from a variety of cultures around the world. As more people move to the area, the food and arts become even more eclectic.
Wide Variety of K-12 Schools
Guilford County Public Schools is one of the largest public school districts in the state with many top notch schools within the system. There are also many private and charter schools in Greensboro and the surrounding area for those that wish to explore educational opportunities beyond what the public schools offer.
Space to Expand
Not everyone wants to live within the city limits with all the hustle and bustle. A smaller city like Greensboro offers plenty of suburban and rural areas around the city to expand. For families who want peaceful homes with big yards for the kids to run and play, Greensboro's suburbs are ideal.
Greensboro Custom Homes by Don Mills Builders
If you're looking for an area with the benefits of the city and the comforts of the country, Greensboro is ideal. Greensboro custom homes are currently being built in housing developments offering large lots in natural settings just outside the city, such as in Summerfield and Oak Ridge. If you want a short commute to work and a home with a country feel, Don Mills Builders can build you the custom home of your dreams.
Call (336) 362-1777 or request a quote today.
https://donmillsbuilders.com/wp-content/uploads/2017/08/DonMillsLogo-1.png
0
0
Don Mills Builders
https://donmillsbuilders.com/wp-content/uploads/2017/08/DonMillsLogo-1.png
Don Mills Builders
2021-03-22 13:05:30
2021-04-12 13:11:37
Reasons Why People Are Moving to the Greensboro, NC Area