Welcome to Don Mills Builders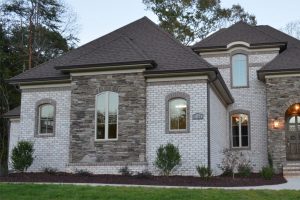 Don Mills Builders – Quality is a standard in our homes, not an upgrade! Whether purchasing or building, customers should rest assured knowing they will benefit from dealing with an honest and trustworthy builder who cares about their satisfaction, and getting them the most for their money.
A quick glance at the beautifully built homes built by us will show you that Don Mills values the quality of work he puts his name on.